Sydney's BMW Service Experts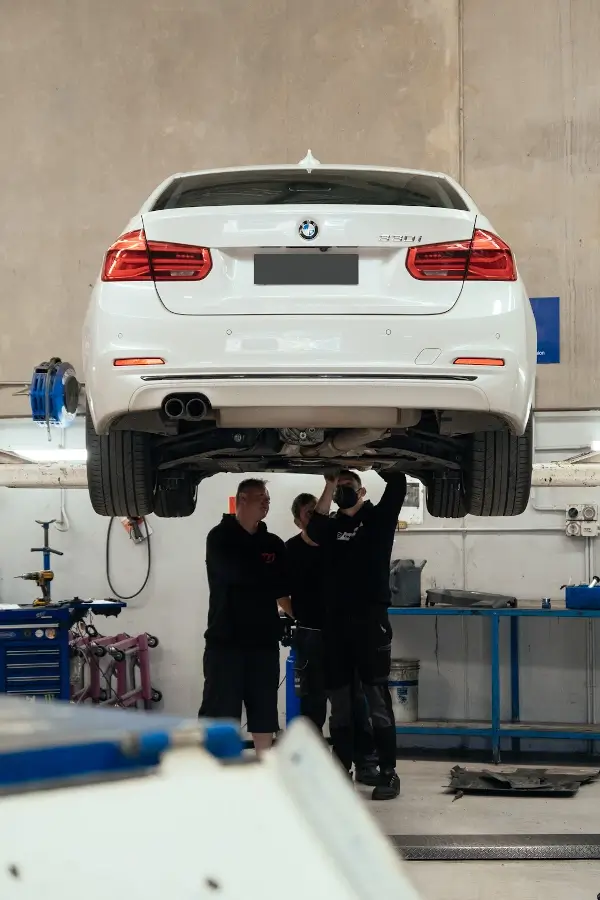 Are you looking for a BMW repairs in Sydney that you can trust with your pride and joy? You have found Sydney's premier BMW Service Centre, providing quality workmanship for over 40 years. You can have peace of mind that your BMW mechanic in Sydney is extremely passionate and a skilled factory trained technician. In one of Australia's most technically advanced workshops your vehicle is treated with the care and attention to detail it deserves.
Founded in 1916, Bavarian Motor Works – more commonly known as BMW – is a German company that produces high quality luxury vehicles. Often referred to as the 'Ultimate Driving Machine', BMW is the car of choice for those in search of a vehicle that oozes class, prestige and performance.
As a BMW owner, you want to ensure your vehicle is properly maintained in line with the company's specifications – this helps to ensure your car's longevity is as impressive as its exterior appearance and drive performance.
At BWA Auto, we're experienced when it comes to servicing these prestige vehicles and are able to perform routine maintenance and repairs in line with BMW's standards. If you're searching for a mechanic that can perform a BMW service in Sydney, we're your leading choice.
BMW Performance Upgrades in Sydney
Sourcing and installing BMW performance upgrades professionally is what we do best at BWA Auto. Our in-house team of highly trained mechanics are equipped to provide performance upgrades for BMWs of all shapes, sizes, ages, and model types.
As a Sydney-based service BMW Specialist, we can quickly and efficiently install performance upgrades onto your BMW vehicle. Our expert insight can also help find the right parts for your vehicle and provide you with a car you love based on your specific wants and needs.
For performance upgrades in the Sydney area, Get in touch with us today.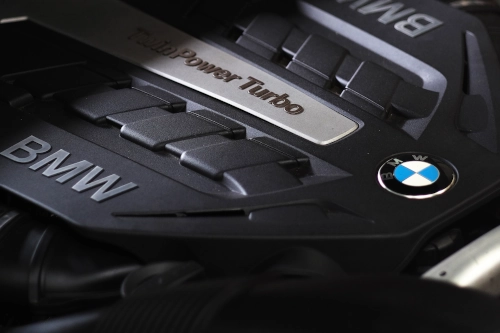 BMW Spare Parts Australia Wide
Are you looking for spare parts for your BMW? With an in-house team of friendly experts, we're well-equipped to source any spare parts you might need for your vehicle. From rare parts to common ones, we work with a network of stockists and experts to find exactly what you're looking for.
Whether you require a spare part of a professional repair, or you simply want to stay stocked up to replace parts after wear and tear, our friendly, expert team would be more than happy to help you find exactly what you're looking for.
Get in touch to get started.
A/C System diagnosis and repairs
Whether it is a simple re-gas, system check or major air conditioning repairs we have the skills and expertise to ensure your car keeps you warm in winter and cool in summer.
MORE INFO
Engine and transmission diagnosis and repairs
Our rebuild facility has been operating for more than 40 years, producing industry-leading work for Australian's.
MORE INFO
Brake and clutch system diagnosis and repairs
Our expert mechanics use only quality parts, ensuring your brakes and clutch are the best they can be.
MORE INFO
Fuel injection systems diagnosis and repairs
If your fuel injection system needs maintenance work or repairs carried out, we have the expertise to ensure your car is running smoothly.
MORE INFO
Vehicle inspections including Pre purchase inspections
At BWA Auto we are an RMS authorised rego inspection station but can also offer European vehicle Pre- Purchase Inspections and Warranty Expiry Inspections for all European vehicles
MORE INFO
Steering and suspension diagnosis and repairs
As steering and suspension experts, our trained mechanics are able to carry out most repairs
MORE INFO
The Major Brands We Service